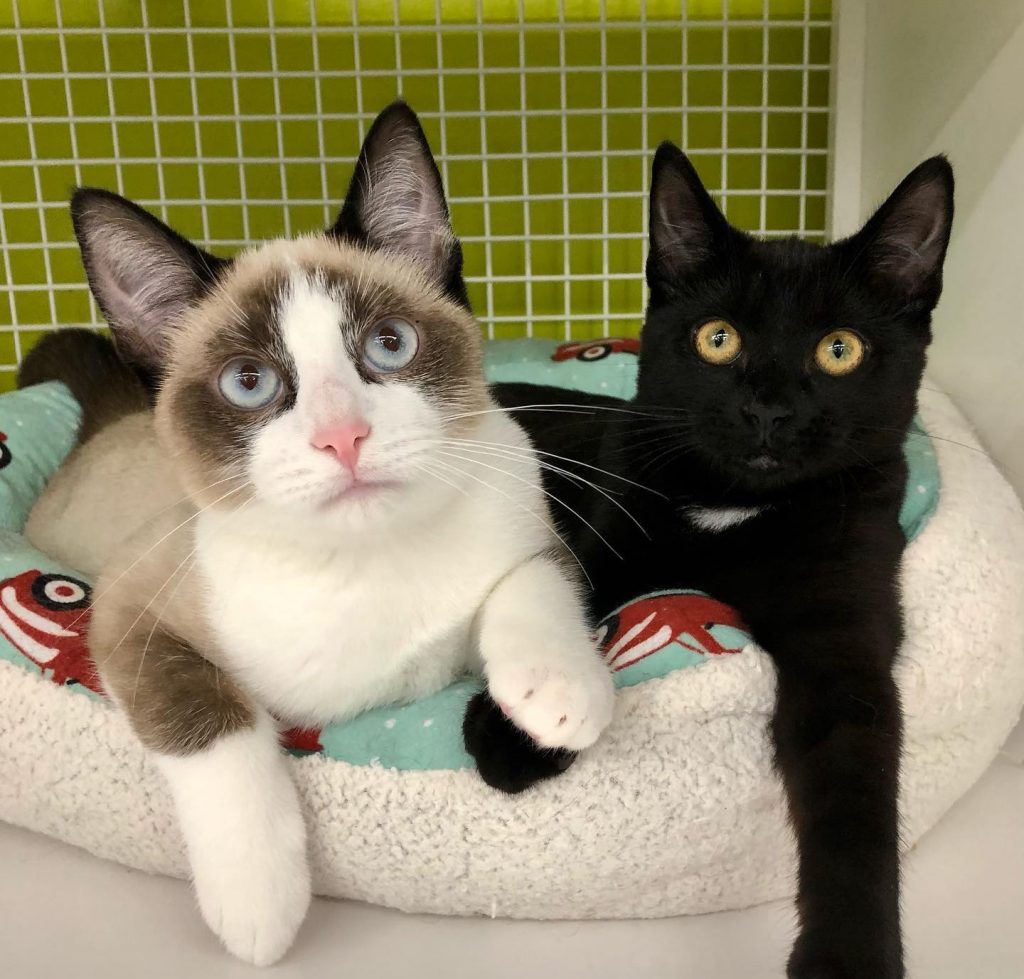 Finding homes for adoptable pets in the Philadelphia region since 2004.
Our mission is to reduce stray and shelter animal populations in the Philadelphia region by finding permanent homes for adoptable dogs, cats, and rabbits. Underlying this mission is a strong commitment to educating the public about the importance of spaying, neutering, and the responsibilities of long-term pet ownership.
The Animal Coalition of Delaware County (ACDC Rescue) is an all-volunteer, foster-based rescue, 501 (c) (3) organization registered with the Pennsylvania Department of State. We are not affiliated with any local, state, or federal agency or any other SPCA or humane group. Our work is supported entirely by the generosity of the general public and the group members. Since we are a 501 (c) (3) organization, donations are tax-deductible to the extent allowed by law.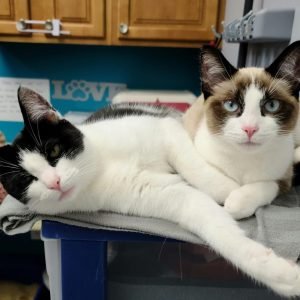 ACDC Rescue was established in 2004 as an all-volunteer, foster-based rescue with a goal to reduce the number of pets euthanized by finding permanent homes for adoptable animals. ACDC Rescue volunteers are extremely compassionate and dedicated individuals that work together to support our mission. 
With just over 11,000 animals entering ACCT Philly shelter alone in 2020 and 85% live release rate – approx. 1700 died or were euthanized. We want to reach that 1700 that the large shelter wasn't able to save. We need to pull together to save more local animals in need of homes. 
ACDC Rescue makes sure that each of our pets' receives full veterinarian care before adoption. Every animal that we take into our care undergoes an initial vet exam which includes: testing for heartworm (dogs), testing for Felv/FIV/HW (cats), receives age-appropriate vaccinations, spay/neuter procedures (if old enough), and is microchipped prior to adoption. 
We rescue both healthy animals as well as urgent or at-risk animals from shelters. Some of the animals we rescue may be in dire situations, and would otherwise be euthanized. The animals may have broken limbs, infections, malnutrition, or other conditions that are treatable. Nearly 60% of our rescued animals require additional medical treatment. Veterinarian care accounts for 81% of our expenses, your donations have a direct impact on the care of our animals.
Volunteers are the Heartbeat of ACDC Rescue
ACDC Rescue volunteers are proud to know that they inspire and touch the lives of 2 and 4-legged friends alike every day. Our volunteers work tirelessly to support our mission by fostering pets, caring for pets at adoption centers and the Cat Nook Cafe, and promoting adoptions through outreach events.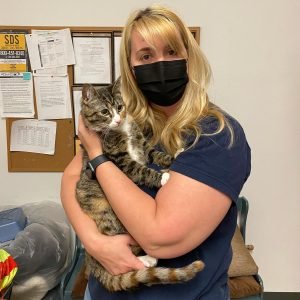 ACDC Rescue is a foster-based rescue, which means that the pets in our care reside in the safe space of a foster home or adoption center until they are adopted. We get to know our foster pets very well so that we can match potential adopters and pets during our adoption application and interviewing process. We ensure a loving bond that will last the pet's lifetime. 
Through our adoption process, outreach events, and adoption centers we work to educate the public about the responsibilities of being a long-term pet owner. We also provide information about the importance of continued vet care, what to do if you find a lost pet, and resources on how to curb bad pet behavior.
Our daily operations are managed entirely by our committed volunteer base. Each segment of our operation is managed by a committee of volunteers that ensure our strategic objectives are met.
You too can help ACDC Rescue by Volunteering or by making a Donation to help support our mission. If you have little time to volunteer or cannot make a donation at this time, there are other ways you can help! Whatever support you provide for ACDC Rescue is much appreciated!
Let's save more lives and get the live release rate up together!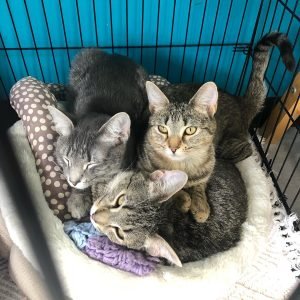 ACDC Rescue has a talented and committed volunteer base and has built strong relationships within the community with businesses and adopters. Each one plays a part in an animal's journey to find their forever home whether it be preparing them for adoption or advocating for them to find an adoptive home – an extended family working to help local pets in need!
Our extended family of community partners each plays a role in a pet's journey to a new home
**While ACDC Rescue understands the difficult decision of needing to rehome and/or surrender a valued member of your family, our policy does not allow for ACDC to intake those animals who have behavioral issues, chronic or incurable illnesses, or are in need of rehabilitation. Along with your veterinarian's guidance, ACDC can provide valuable resources that may help with many of your pet's issues. ACDC Rescue and the Cat Nook Cafe are not a sanctuary, hospice center, or rehabilitation program.**
Make a Donation to Support ACDC Rescue
The Animal Coalition of Delaware County ("ACDC"), A 501 (c) (3) non-profit organization, run entirely by volunteers. All profit, and donations made to ACDC goes towards the care and quality of life of the homeless pets in our care.