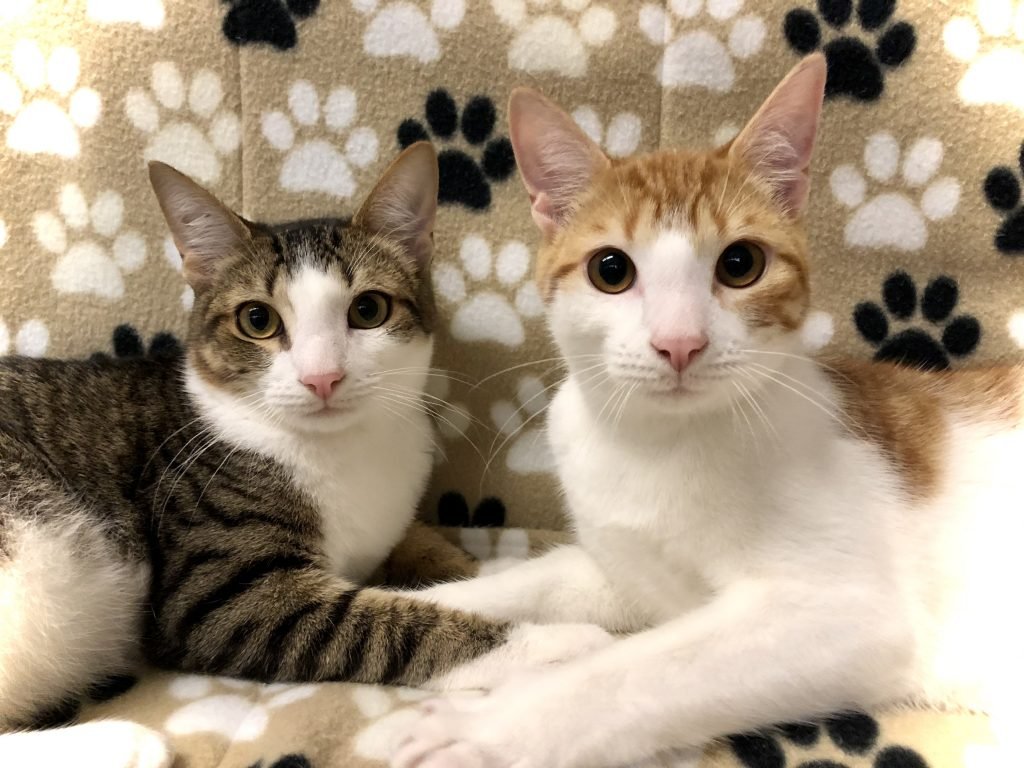 Foster volunteers provide socialization, training and care of rescued homeless pets to prepare them for their new beginnings with their forever family.
Foster families care for our pets until their forever home is found. ACDC maintains legal guardianship of all animals in foster care, and their medical costs are covered by ACDC. ACDC distributes any donated food, toys and general supplies to foster parents when available.  Families are otherwise responsible for providing food, toys and general supplies and all the love and affection they can lavish on their foster pet. The more families that work with us, the more pets we can rescue.
Responsibilities of a Foster Parent:
Provide care and socialization to the animals in your care
Contact the foster coordinator or vet care coordinator when any possible concerns develop
Bring animals to and from the vet when scheduled, including for vaccinations, spaying/neutering
Have your foster pet attend an Outreach event
Perform "meet & greets" with approved applicants and a home visit if necessary
Arrange for the adoption at our adoption center.
Qualifications:
Show genuine concern for the welfare of animals, consistent with the philosophy of ACDC.
Be extremely conscientious about monitoring the medical condition, energy level, and behavior of the animals in your care.
Be willing to ask questions or call with any possible concerns.
Be willing to separate foster animals from your own animals.
Have the ability to work independently and follow instructions/policies.
Be physically able to transport your foster animals and their supplies in a carrier to the vet, outreach events, and the like.
Have an area separate from your own pets where the foster pet can live while in your home and be willing to keep the foster pet separate from your own pets. This helps keep all pets in the home safe.
You must be 21 years of age to foster a pet.
We Believe We Provide a Unique Experience:
It begins with you submitting an application, then a phone interview, followed by a home visit. Once that's complete, if we're all in agreement that fostering is right for you, you will be assigned a pet to nurture, with the help of one of our fostering coordinators and our veterinary care coordinator will be available for questions you may have about your animal's health. We have professional trainers available to us for evaluation of dogs, in addition to several vets that work with us to provide veterinary care. Come join us…you'll find a great support network available to help you with your fostering experience! Fostering saves lives!
Does this volunteer position as a Foster sound interesting to you? Click the button below to begin the process by completing our foster application. We will contact you with more information about this position.