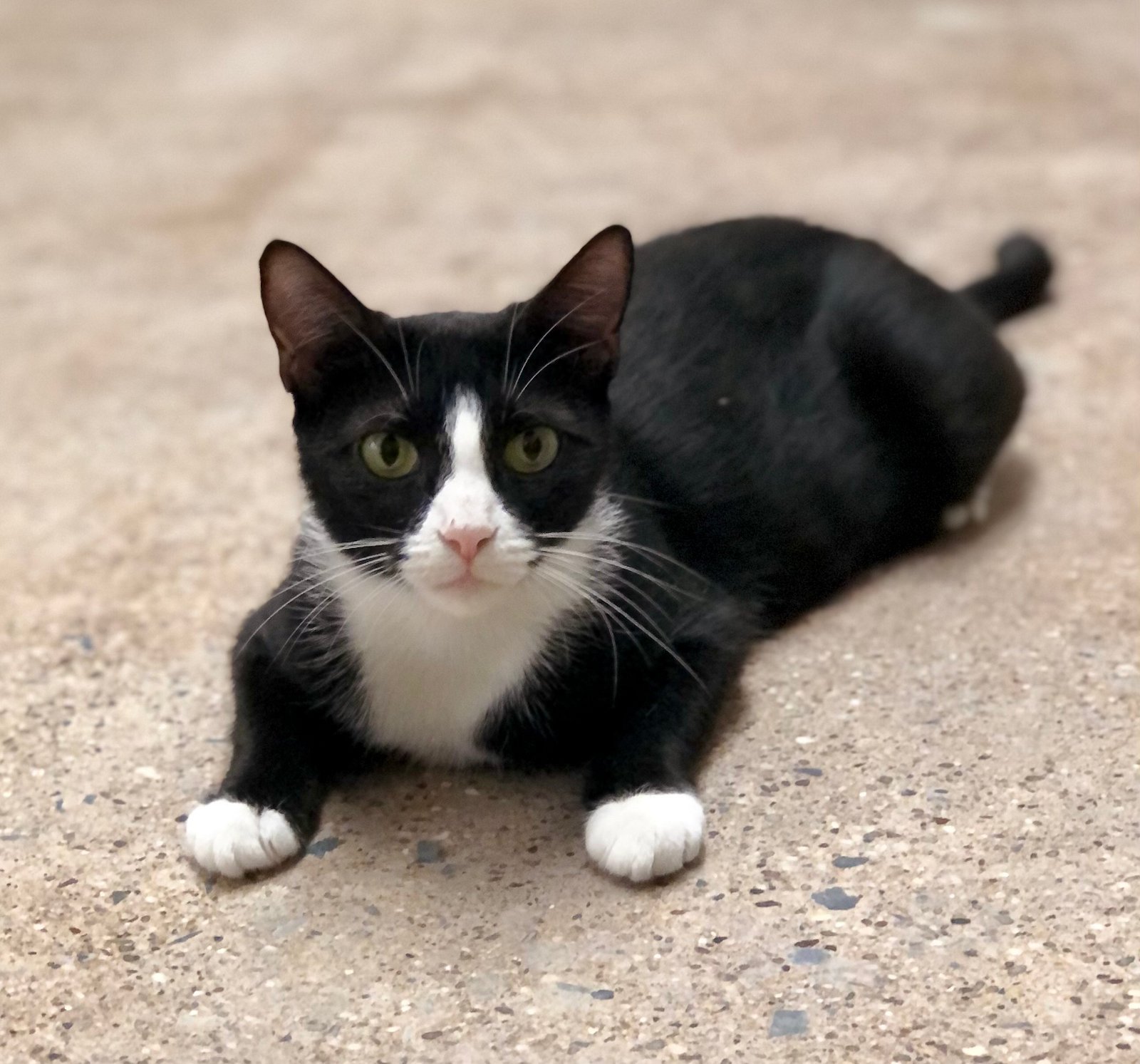 She is/has been an awesome mamma to 5 adorable kittens. Be prepared to step over her because if she is lounging on the floor or steps she isn't moving-even if your lugging a basket of laundry. She is young at heart and ready to play and be loved. She is fearless, brave and curious. She will walk up and greet your guests. An adopter with a documented yearly veterinary history is preferred.
Found your new Forever Friend?
Apply to adopt a new pet today.